Vancouver Campus
Our Vancouver campus is located at 474 Granville Street in the heart of Vancouver's downtown core. Among the hustle and bustle of the city's commerce, shopping, and entertainment districts is ITD Canada's small, intimate and safe campus. By studying in the downtown core, students have an opportunity to experience the business hub of the city while within ITD Canada's friendly, learning environment.
Conveniently located near major bus routes and steps away from the Skytrain, this campus allows students from outlying areas to easily commute to campus.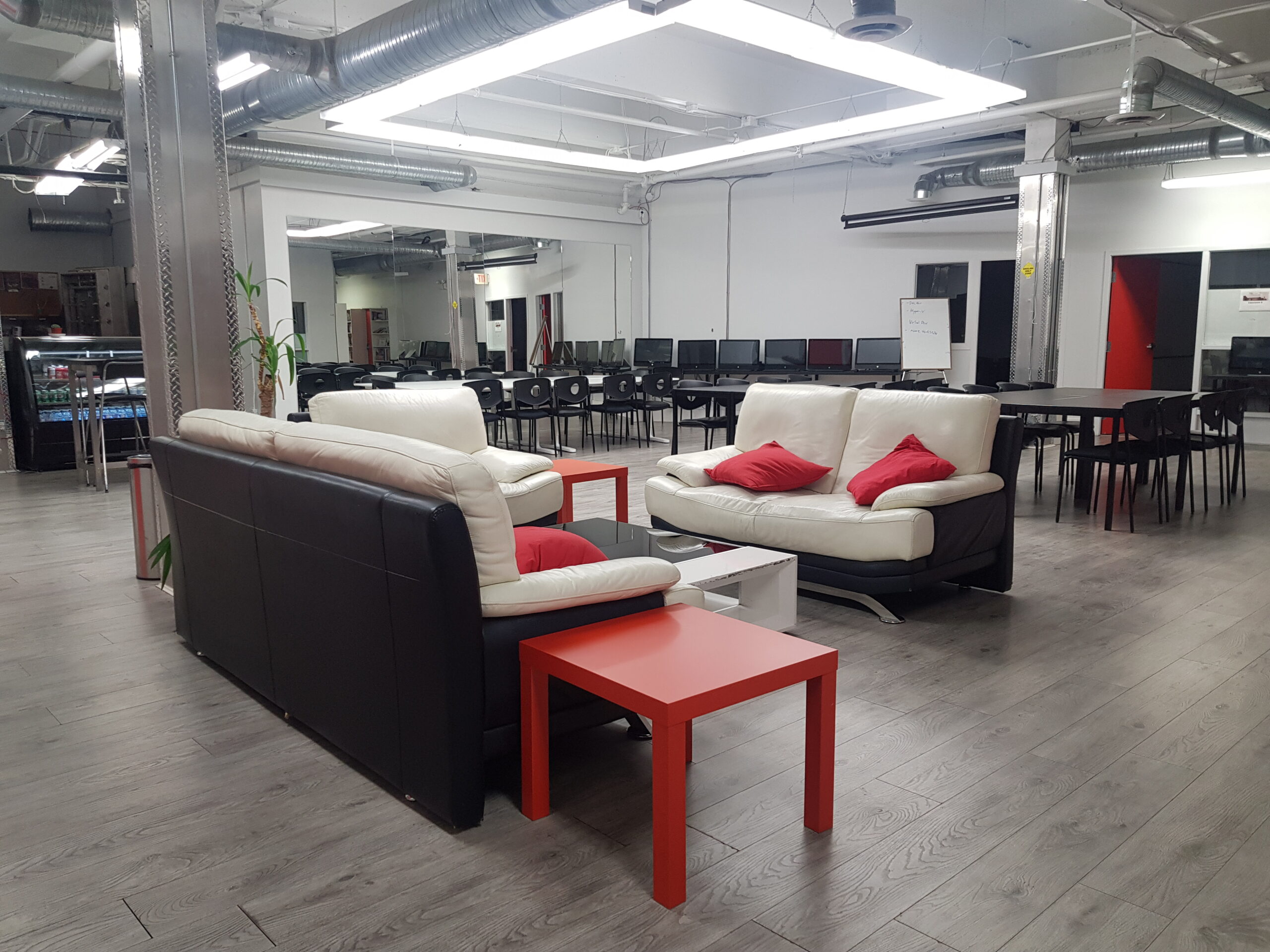 Feel the experience of being a Vancouverite
The city of Vancouver has recently been ranked as one of the top three livable cities in the world and in the top five cities with the highest quality of living in the world. Between its beautiful mountain and Pacific Ocean views and lively, urban atmosphere, Vancouver is an ideal place to live and study. Vancouver is home to one of Canada's major seaports and is the gateway to the Pacific Rim, Pacific Northwest, and beyond. It is Canada's third largest city with over 2.5 million people living in the Metro Vancouver area.
Top International Home for Students
Vancouver is considered to be one of the best urban destinations in the world for international students. The education system offers a culturally rich cross-section of instructors and counselors who contribute to the high quality of education, personal growth and development of every student. The education ranking is based on five key criteria: colleges and university rankings, student mix, desirability, employer activity and affordability.Located on the west coast of Canada, Vancouver has been consistently voted as one of the world's most beautiful, desirable and livable cities in the world. With an area population of just under 3 million people, Vancouver is British Columbia's largest and Canada's third largest city.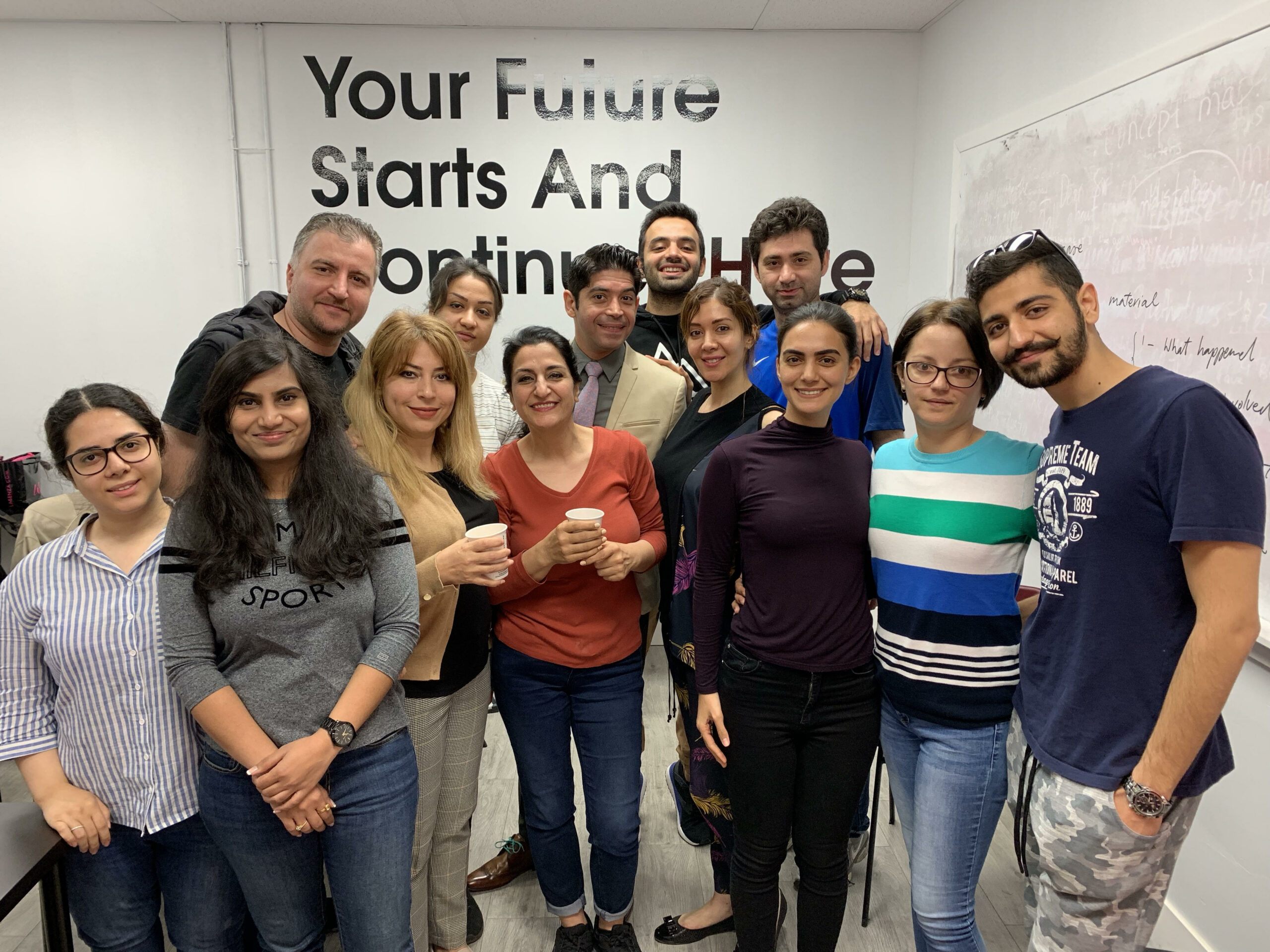 Vancouver Job Market
As a result of economic growth, employment in British Columbia should grow by an average of 1.8 per cent each year through to 2019, creating a total of 450,000 new jobs. Employees in Vancouver are covered by a fairly comprehensive social security system. BC is one of the Canadian provinces with a mandatory Worker's Compensation plan, to which employers are bound by law to contribute.
Things to do in Vancouver
Vancouver has long been noted for its spectacular views and safeness. It is bordered on the north by the majestic mountains, surrounded by a sparkling ocean; easy access to rain-forests and beautiful foliage greets you throughout all four seasons. It is for these reasons that Vancouver has been referred to by many, as one of the most beautiful cities in the world. Canadians are known for our friendly nature, and Vancouver's citizens take great pride in our welcoming, clean, safe streets – day or night, all year round.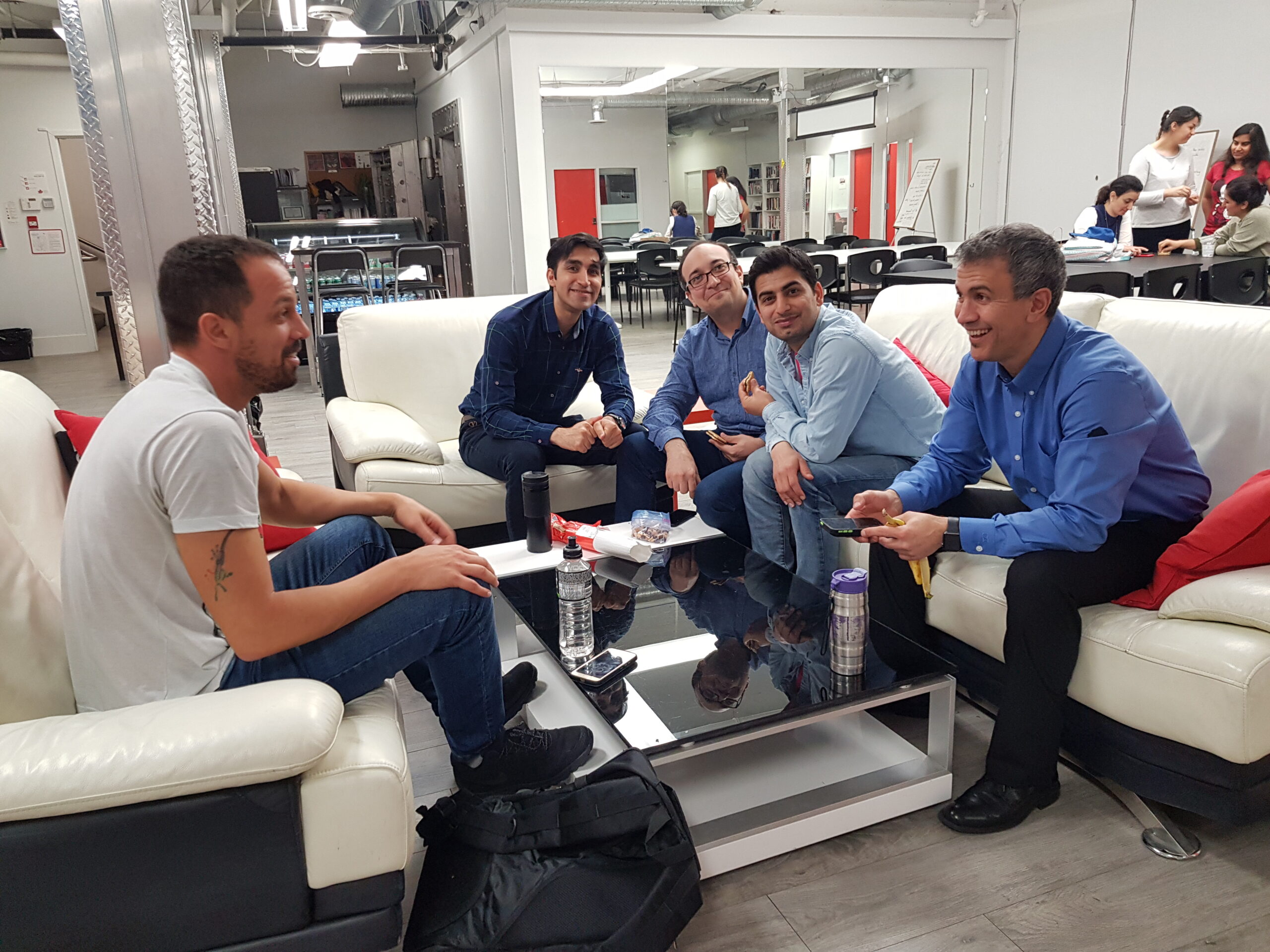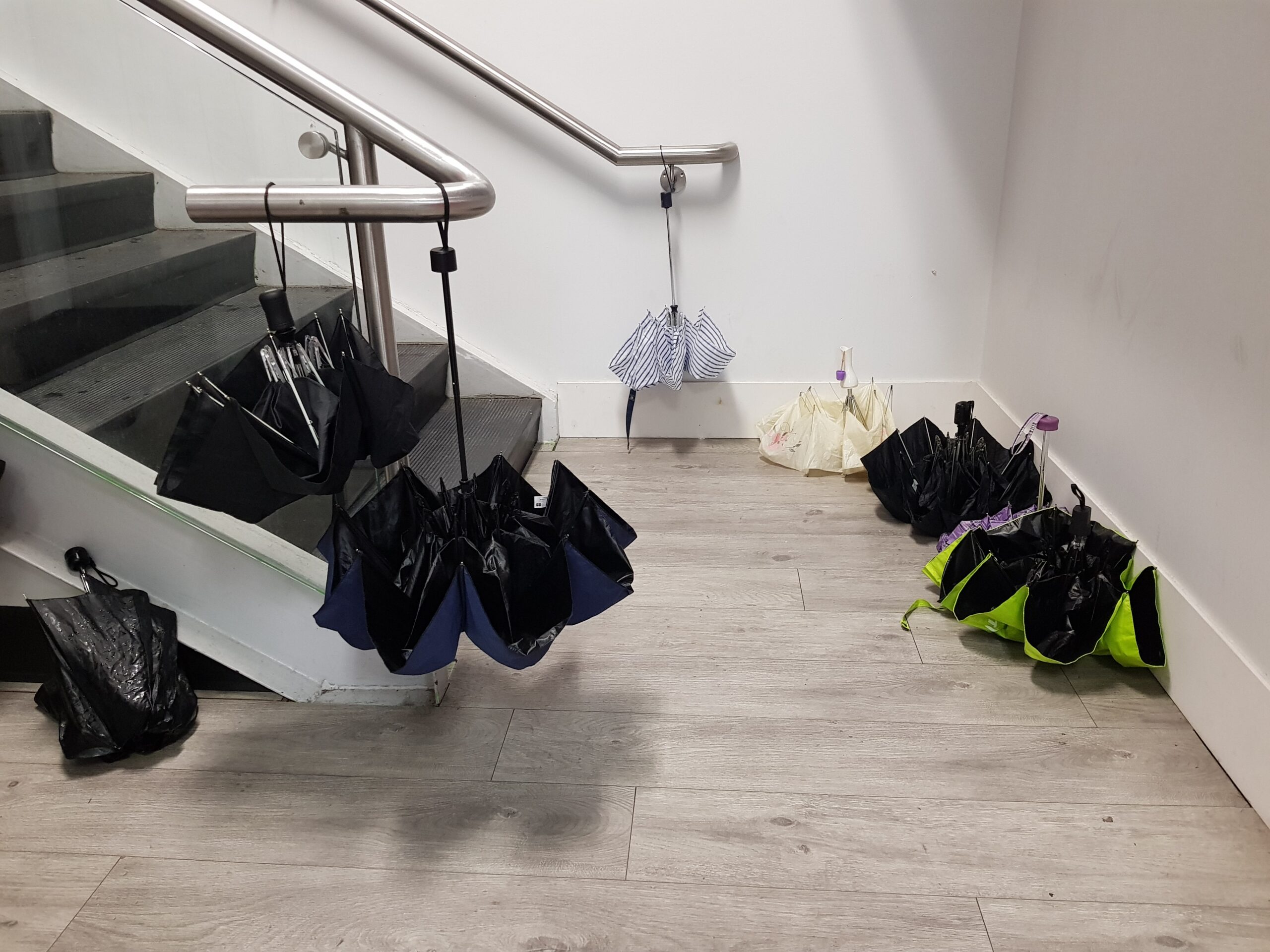 Weather in Vancouver
Vancouver's weather is a real treat for its residences. Warmed by Pacific Ocean currents and protected by a range of mountains, Vancouver's weather is mild year-round. From high 70's Fahrenheit (low 20's Celsius) in summer to a mild mid 40's Fahrenheit (0º to 5º Celsius) in winter, the climate is always hospitable. Our winters are wet, but it rarely snows, except on our local ski hills, which in itself are a real treat. Just as Vancouver welcomed the world in 2010 for the Olympic and Paralympic Winter Games, we're ready to welcome you as well! A vast multicultural population, endless activities, and excellent infrastructure, Vancouver is welcoming to all students.
Public Transportation
The public transit system is highly accessible and convenient, offering a great way to reach any place in the city. TransLink is Metro Vancouver's regional transportation authority that operates a public transit system made up of a network of buses, the SkyTrain, which is a completely automated light rapid transit system, offering fast, efficient service between downtown and Metro Vancouver's suburbs, the SeaBus, as well as the West Coast Express commuter train service. The TransLink website shows all the current schedules, fare information, and trip planning tools that will help you get around Vancouver. Exceptional public transportation is overshadowed slightly by the convenience of Vancouver as a great walking city – clean, green, safe, and easily accessible. Consistently performing well in worldwide "best livable city" rankings, Vancouver has an ambitious goal of becoming the "the greenest city in the world" by 2020.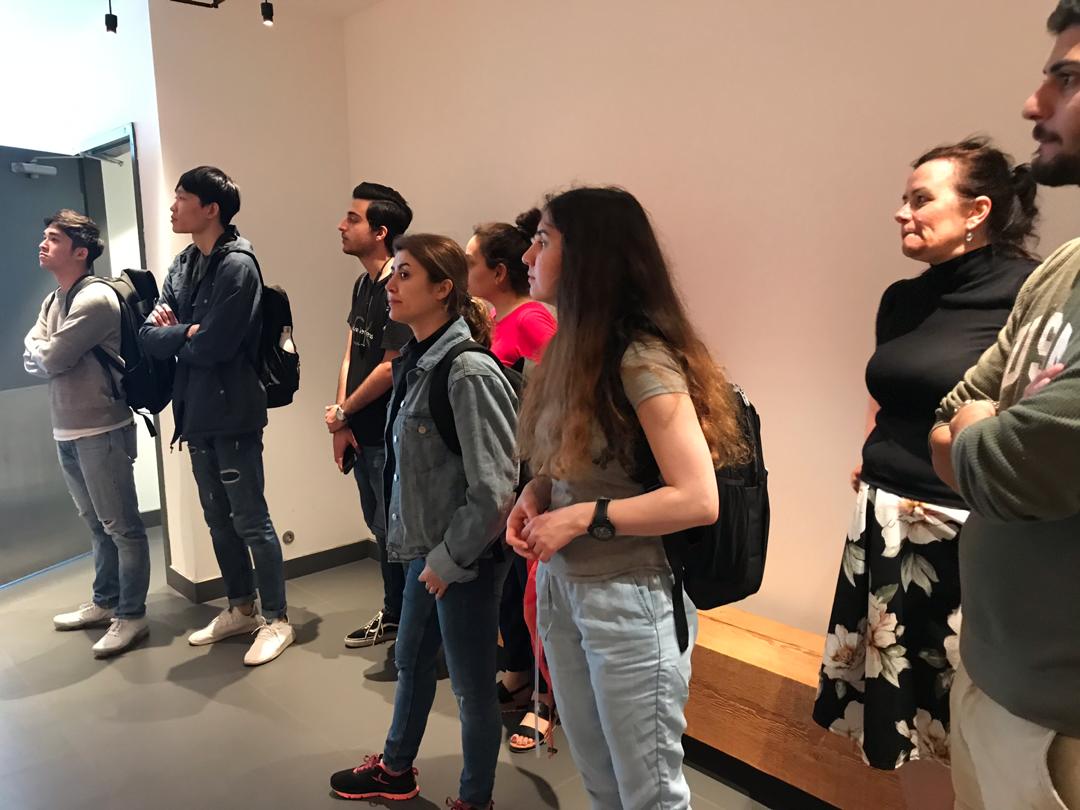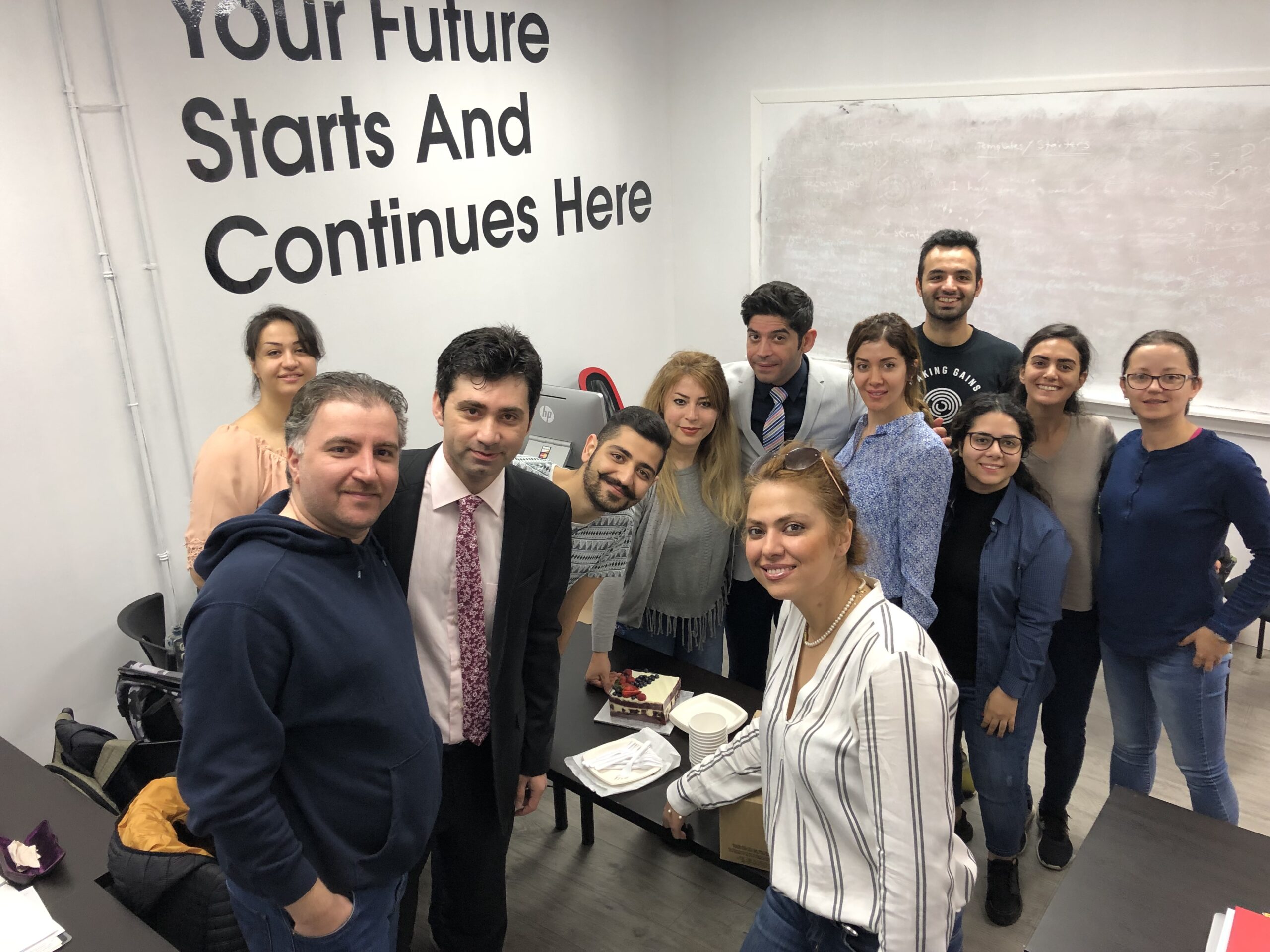 Vancouver Quality of Living and Urban Environment
Vancouver has a popular and growing art scene, distinguished restaurants from a variety of nationalities, opportunities for year-round outdoor activities and a variety of sporting events. Gorgeous mountains, sparkling ocean and pure lakes, fresh amazing rain-forests; all seasons make Vancouver one of the most beautiful and attractive to everyone cities in the world. You have a splendid opportunity to enjoy world class shopping, gourmet meals, outstanding live entertainment, sporting events, theater, outdoor adventure, spectacular sightseeing and attractions. Quality of living continues to be high in Vancouver with a stable political environment, positive social benefits, high standard of healthy living and medical care, various cultures, clean environment, high-quality education, developed infrastructure, mild climate and recreational activities, offering a very desirable and safe place to live and work for residents, expatriate employees and international students.